Unmarried couples are not allowed. 

Singles and Bachelors are allowed.

Carry your Personal Identity Cards like AADHAR, PAN, Driving License etc.

Roaming alone in the open areas of forest, plantations at any time of the day is strictly forbidden.

Damaging the property of the nature around it in any way is liable to fines and charges.
The kitchen provided is not personal and may be shared by other visitors as well.
Although Mobile Charging Points available in the rooms, you are advised to bring mobile chargers and Mobile Power Banks.
Guests are requested to visit only if they are COVID-19 Vaccinated and should follow all COVID-19 guidelines.
Littering is not tolerated at the premises. Use the bins provided. Stow it, don't throw it. Please remember, It is a Plastic Free Area.
Always bring a torch for safer side. Candles and / or small solar lights are also provided during Emergency Power Cuts in Rainy Seasons.
Consuming Alcohol and Smoking is Strictly Prohibited inside the House.
Donot Forget to carry your medicines, food Suppliments etc.
Bring Raincoats, Sweaters, Umbrellas during Rainy Seasons.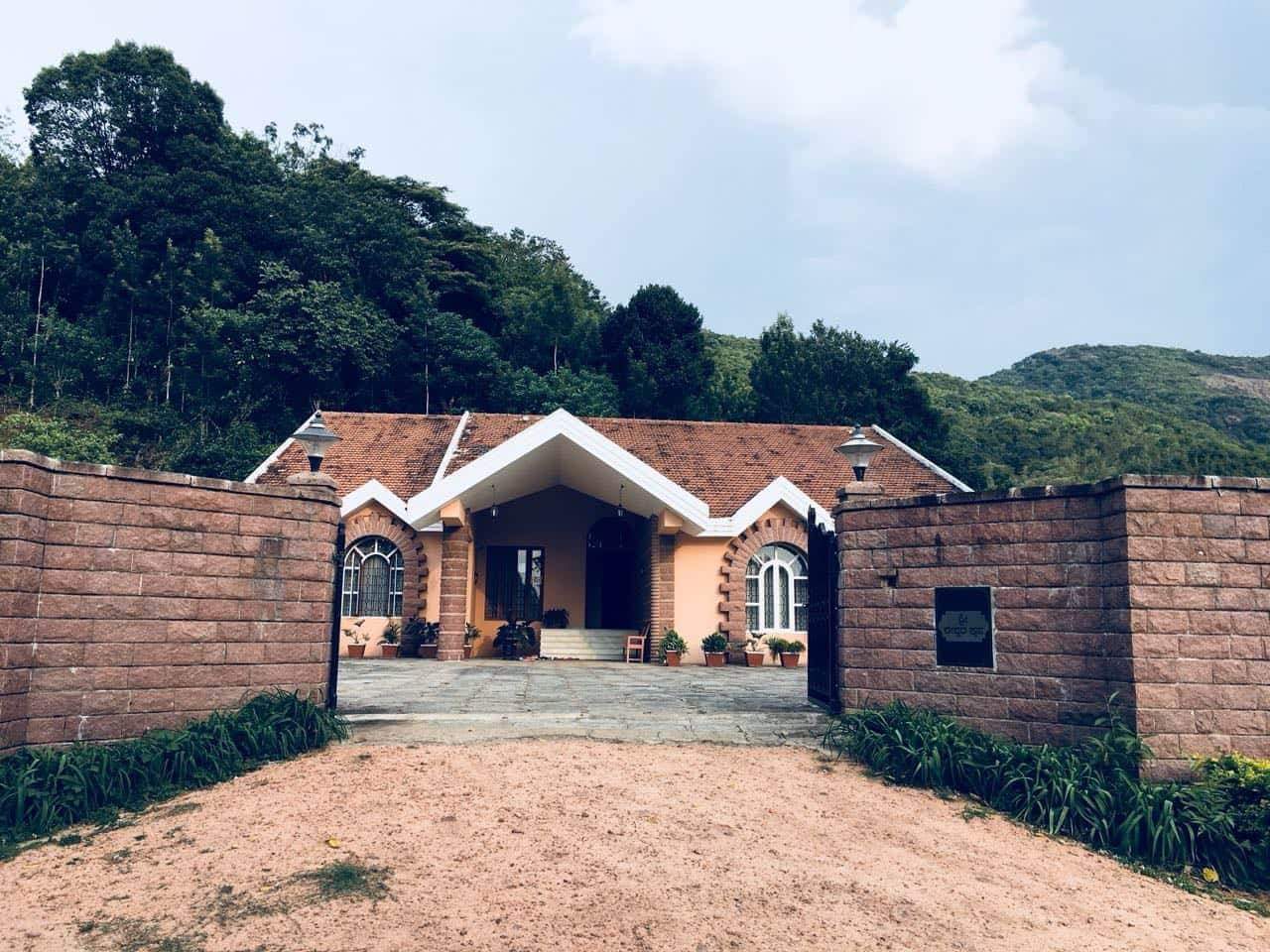 Municipal services do not reach far down into these remote areas. With this in mind please remember:
All water at Doopadcool is either purchased or harvested during rainy days for drinking, or pumped from the borewell to the storage reservoir for kitchens, bathrooms and showers. Please use water sparingly and considerately.
Keep Environment Silence, Clean and bother free.